section-b39300c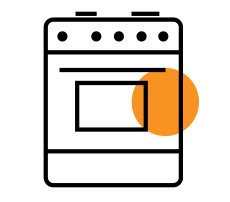 Household appliances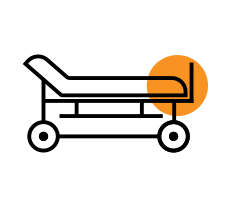 Medical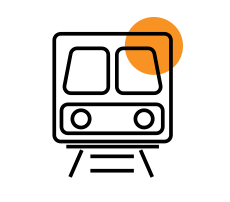 Automotive
section-3f81da7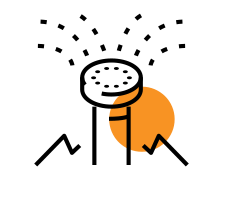 Horticulture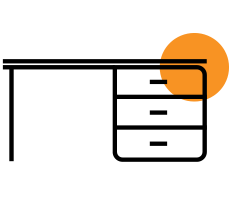 Furniture
section-4f4bac4
 

      Examples of manufactured elements:
HOUSEHOLD APPLIANCES INDUSTRY
Gusma specialises in the production of components for the household appliances industry of stainless steel and mild steel. We produce: handles for stoves, ovens, refrigerators, frames for ceramic plates, fireplace connectors for ovens, etc.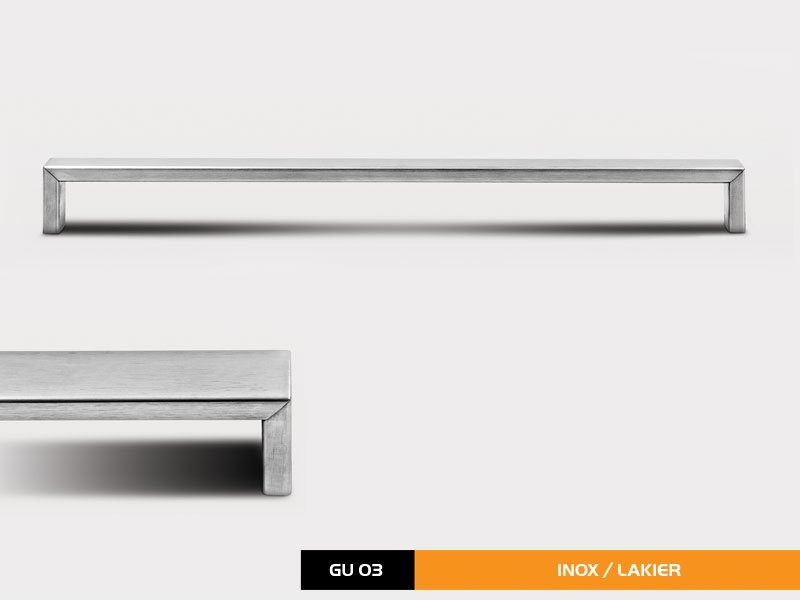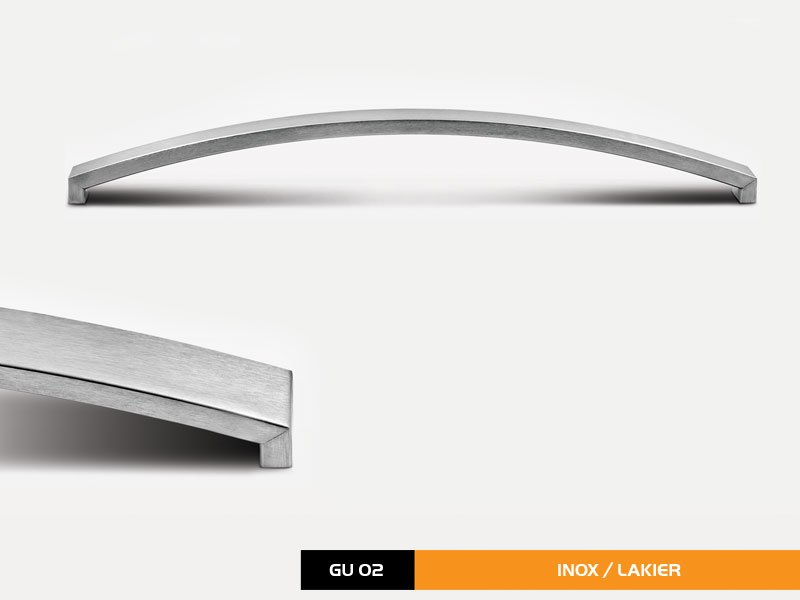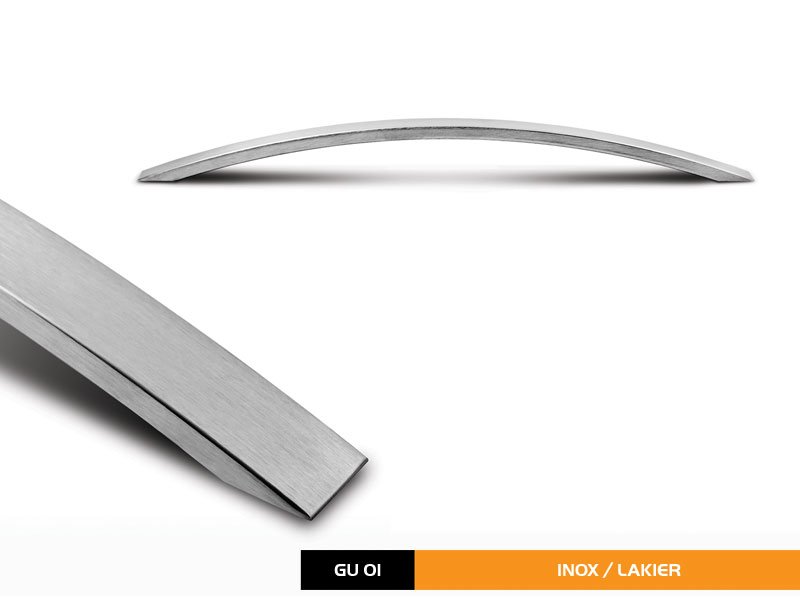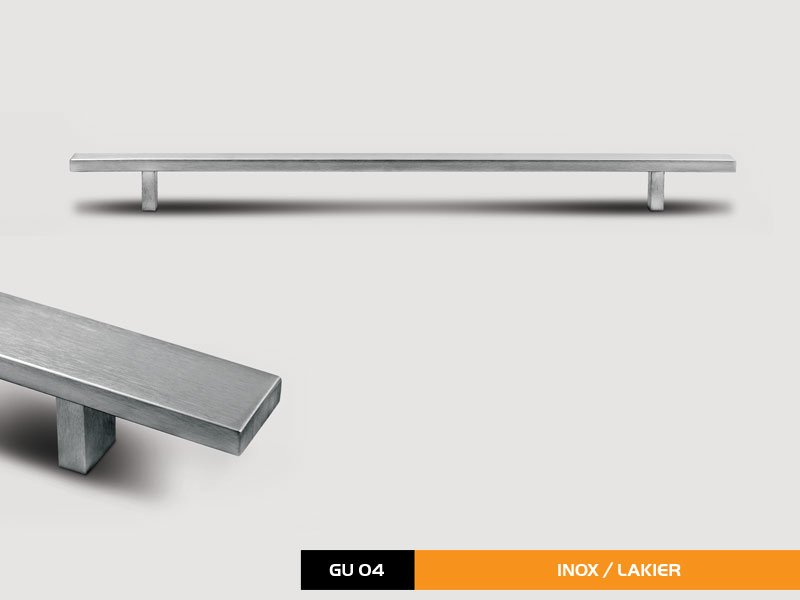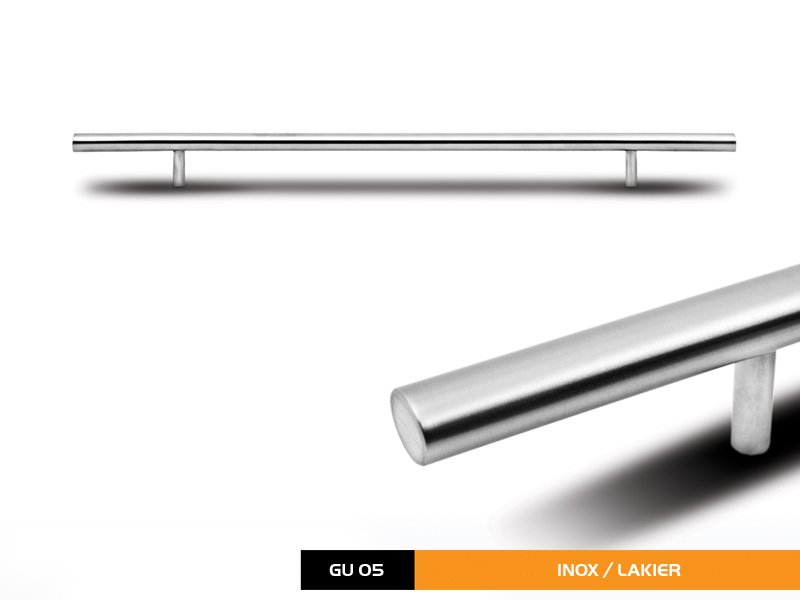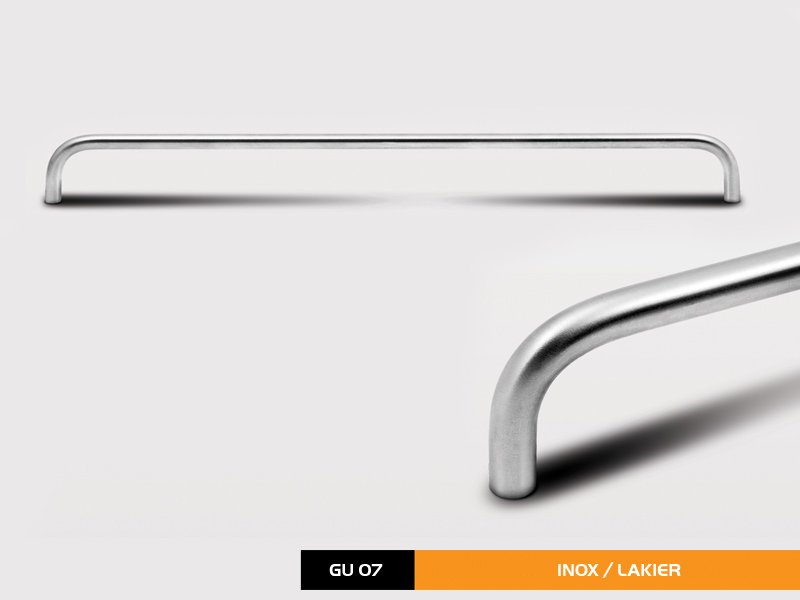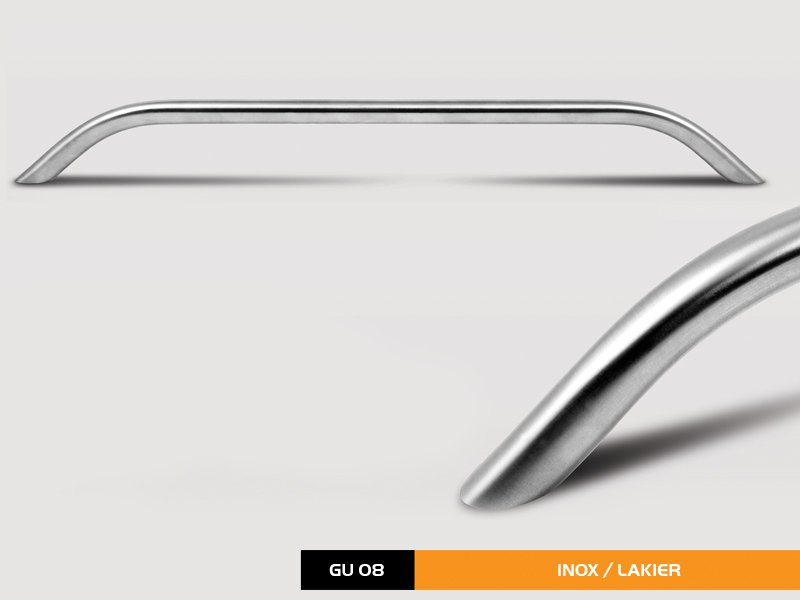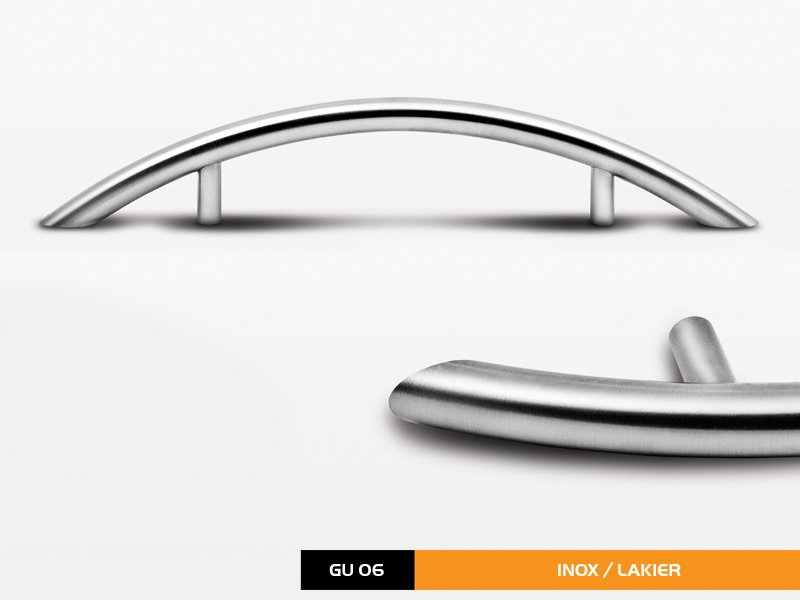 MEDICAL INDUSTRY
We produce steel structures of hospital bed frames and components to equip hospitals.
We have a suitable machine park, two Panasonic robotic stations, which makes us competitive in terms of quality, time, and price. We have qualified staff – we conduct visual inspection of VT welds, ensuring the level of quality required by the customer.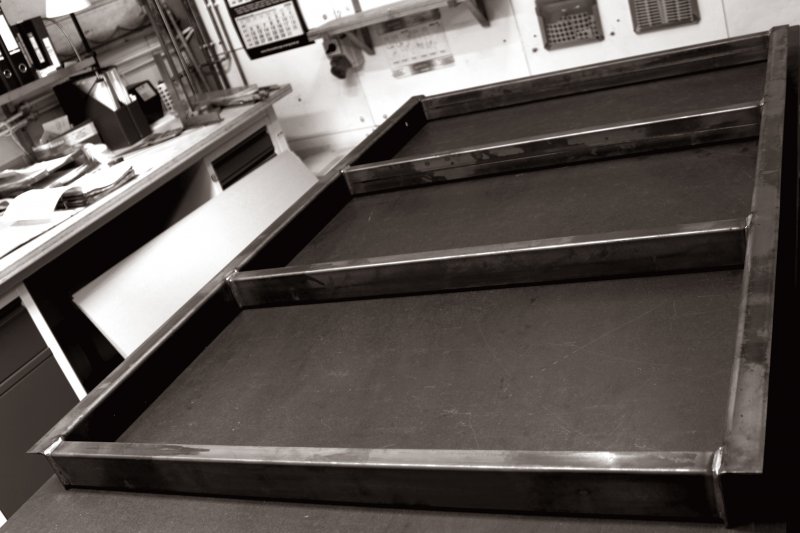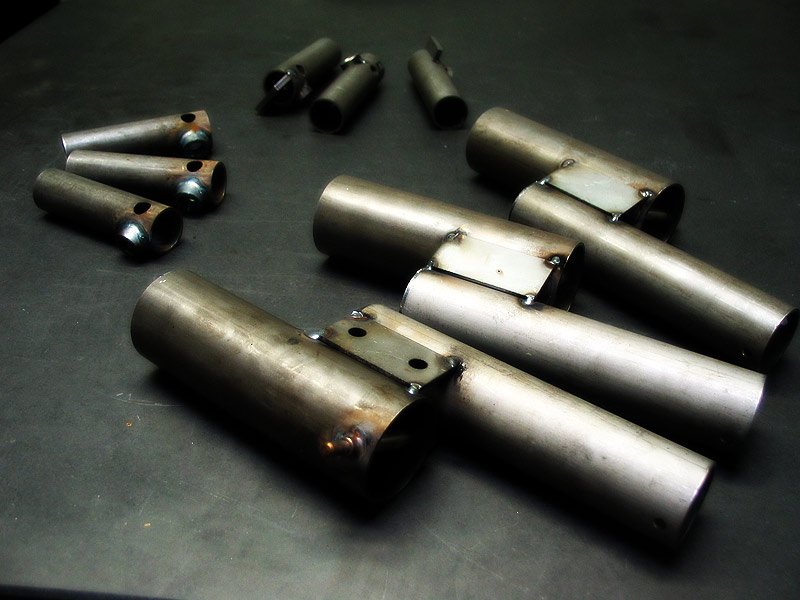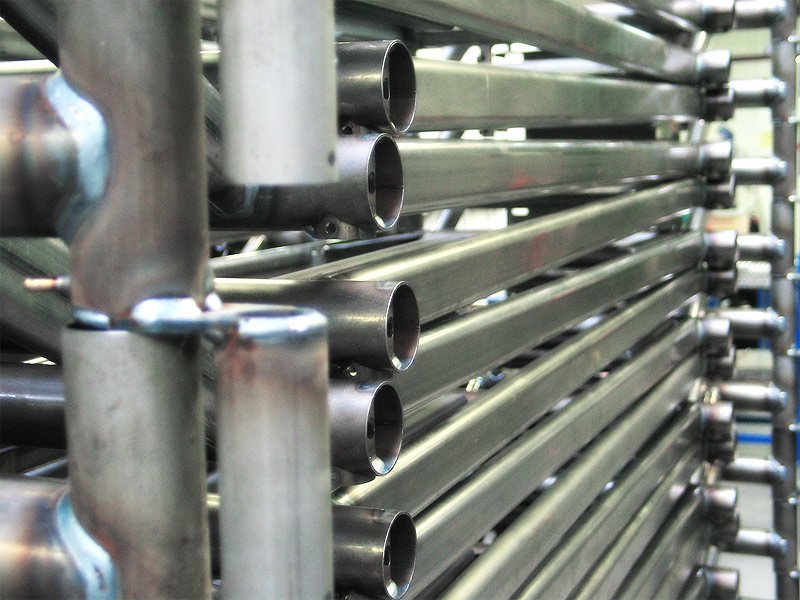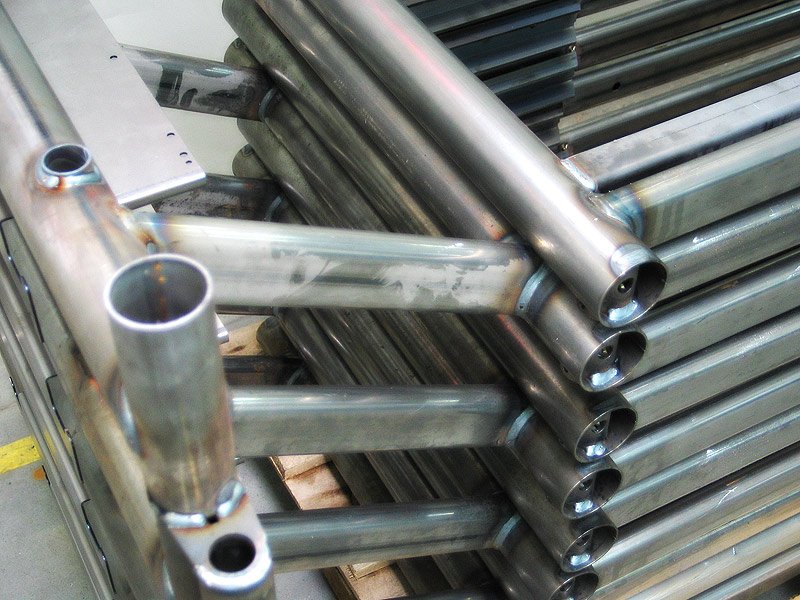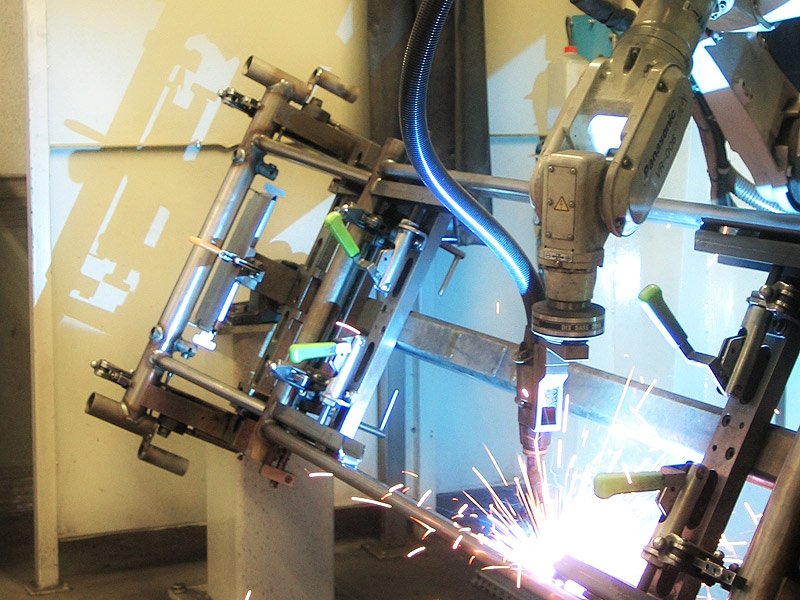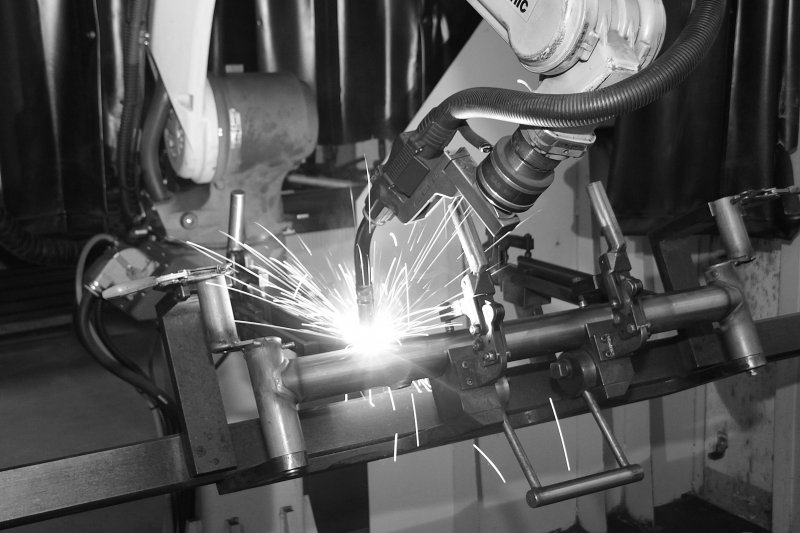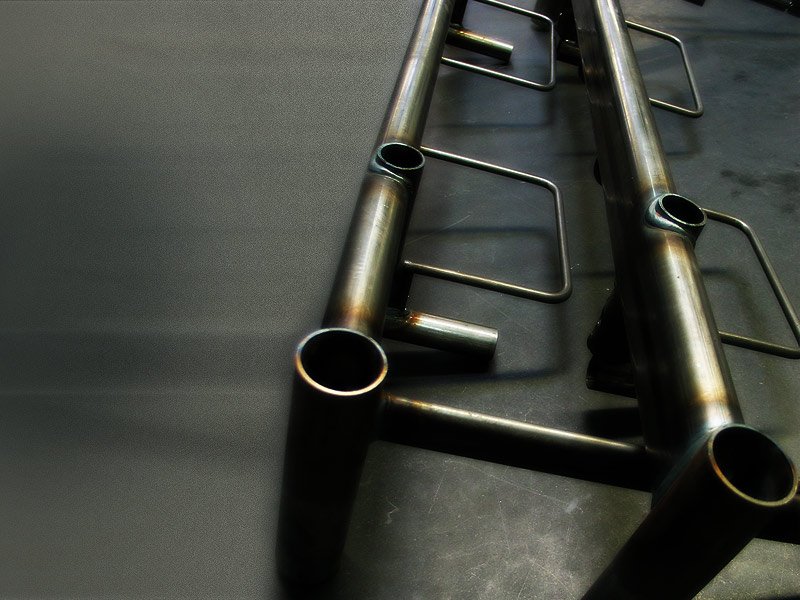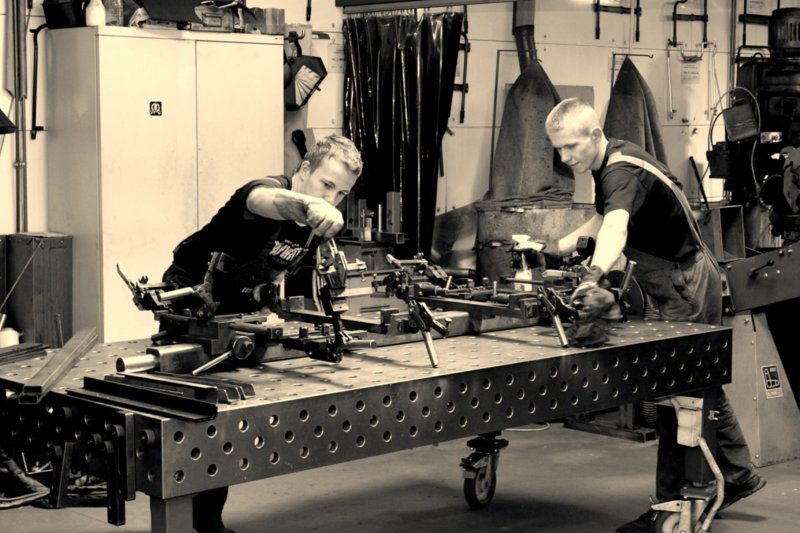 punching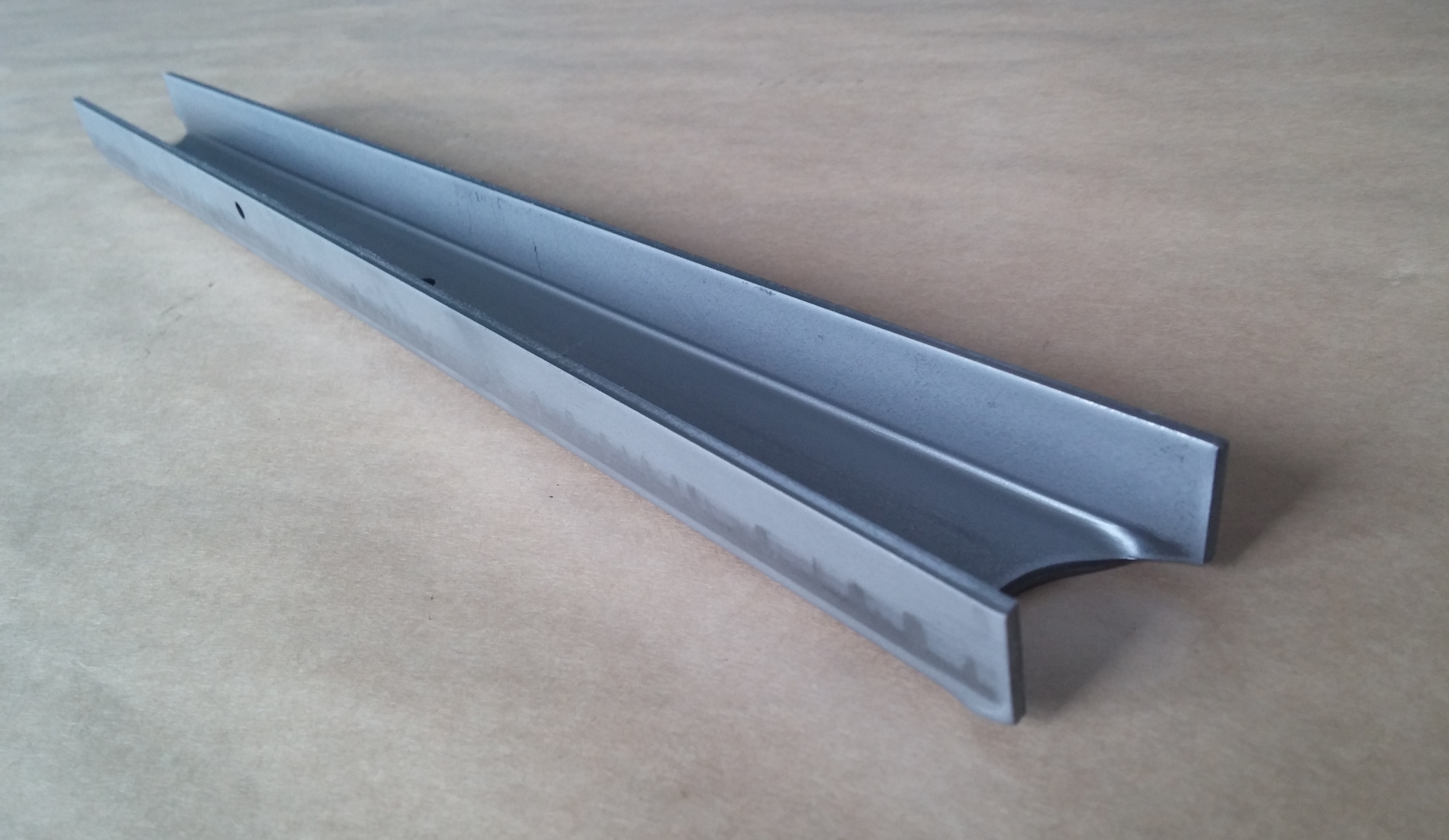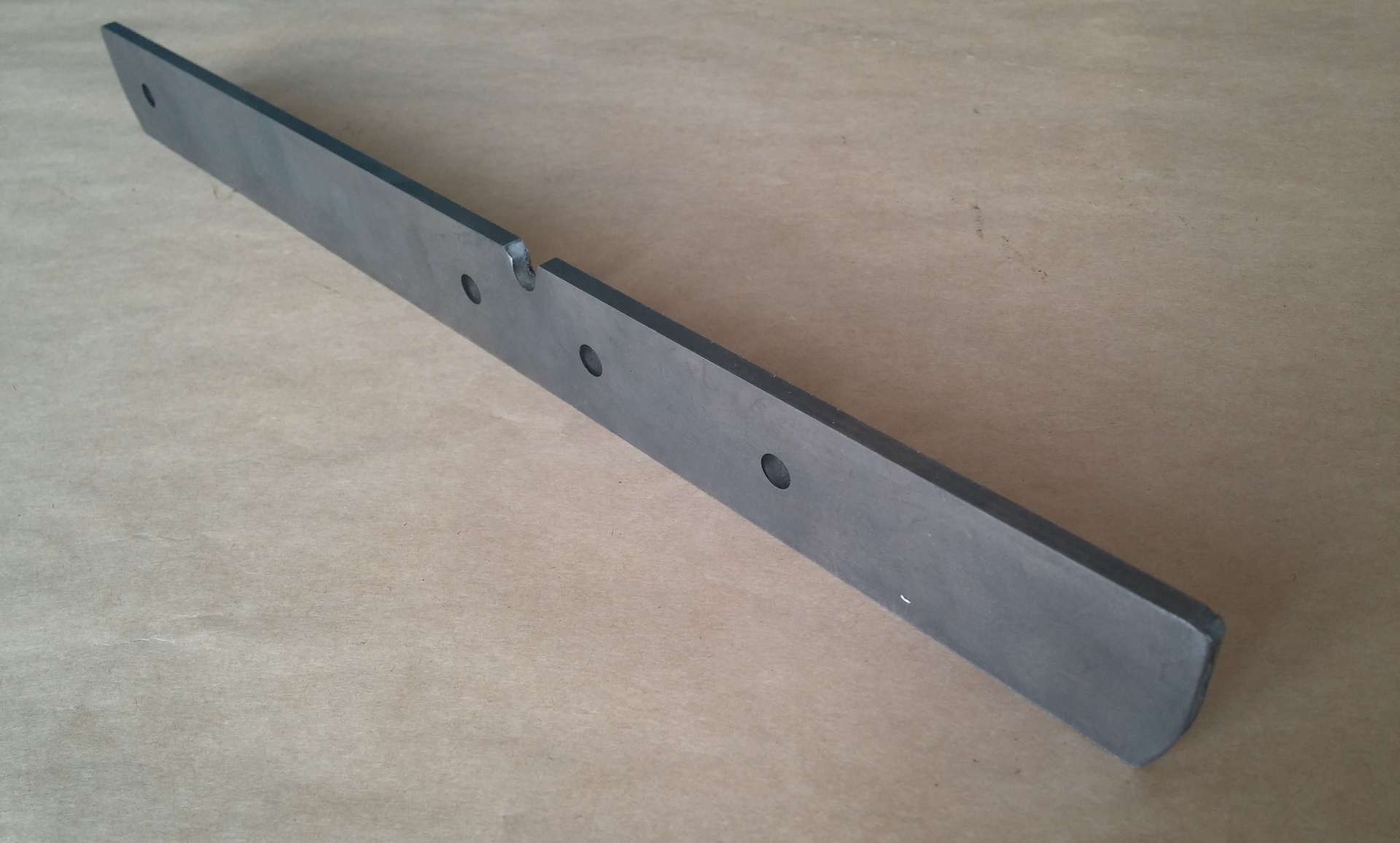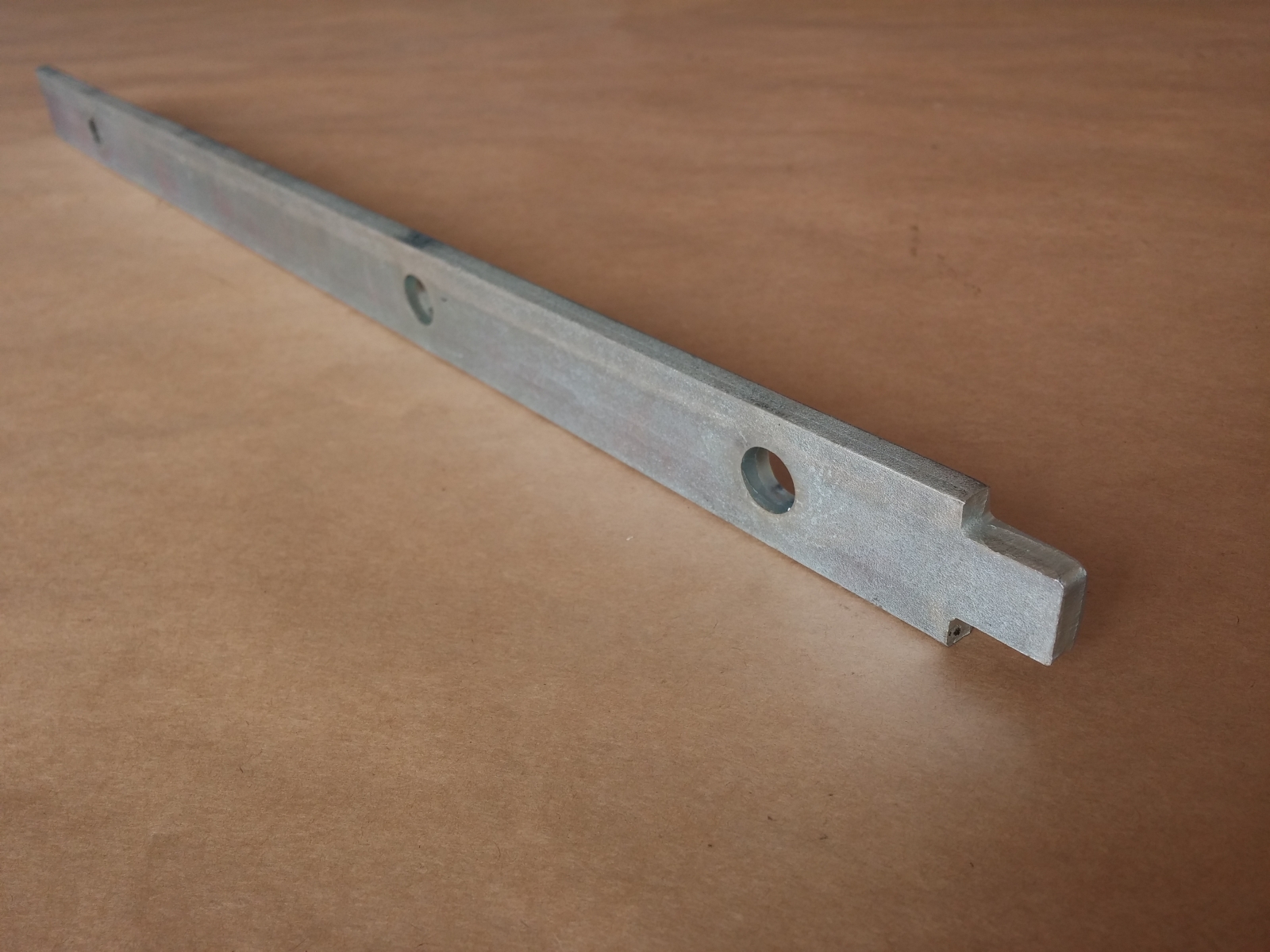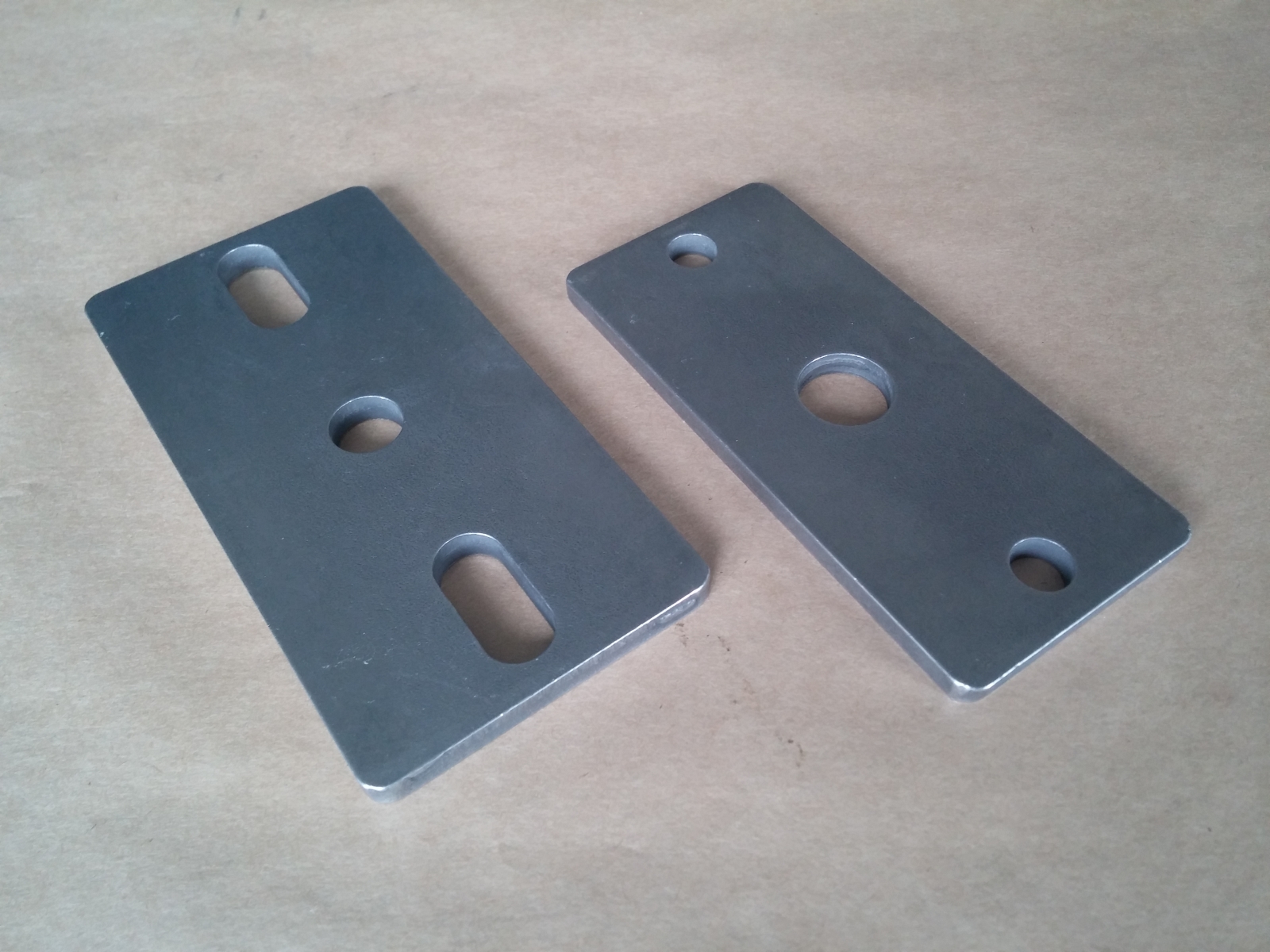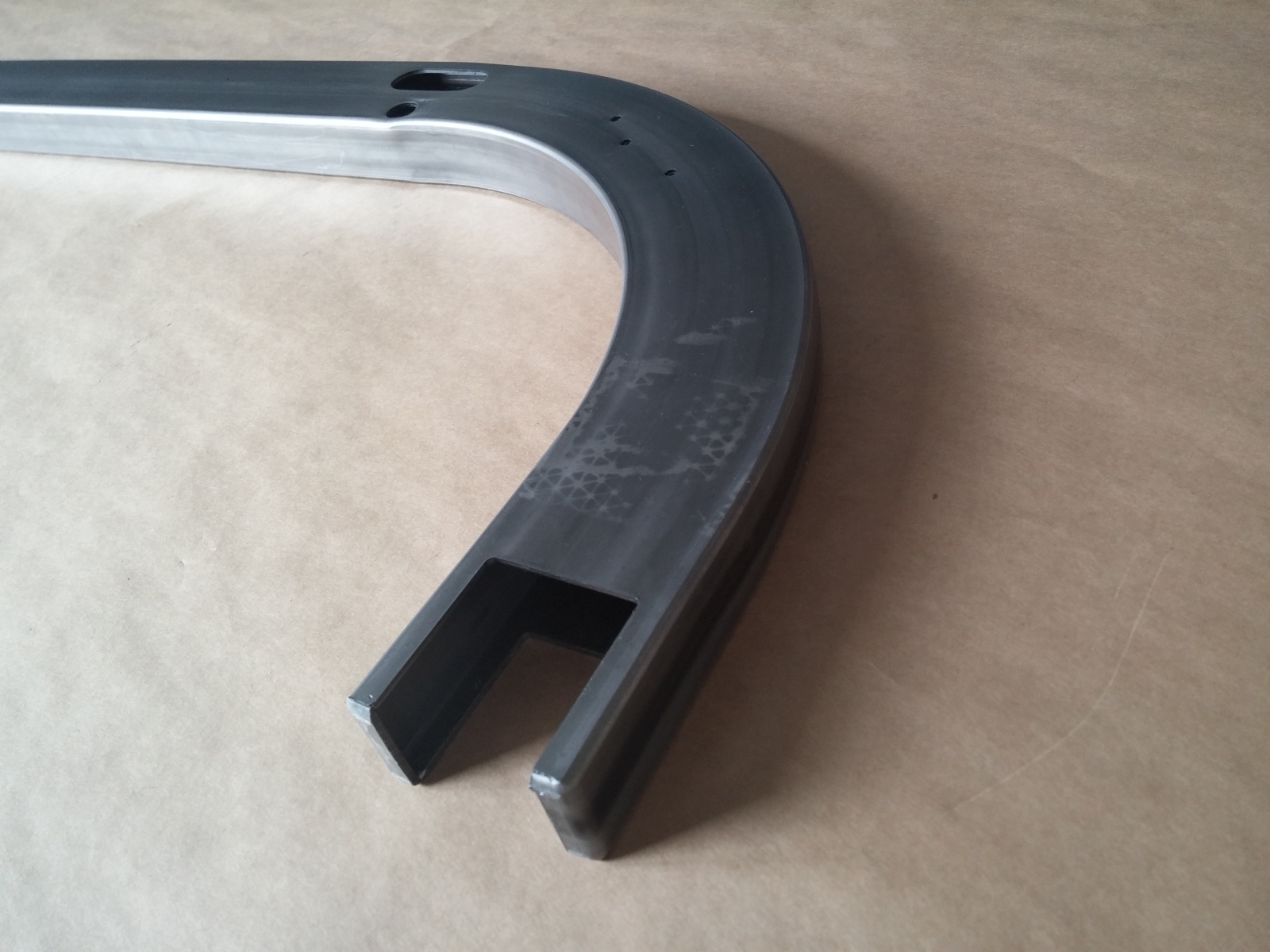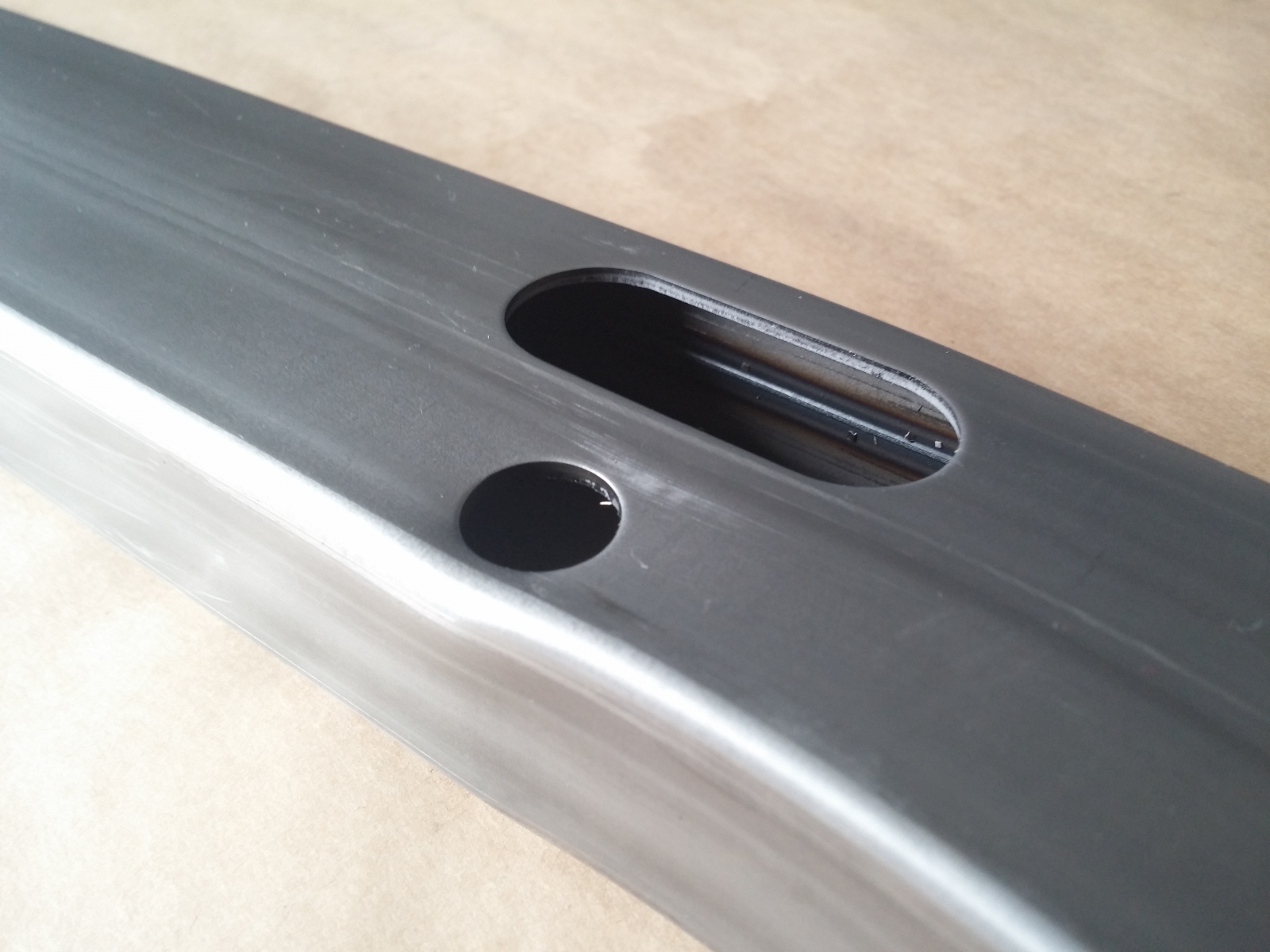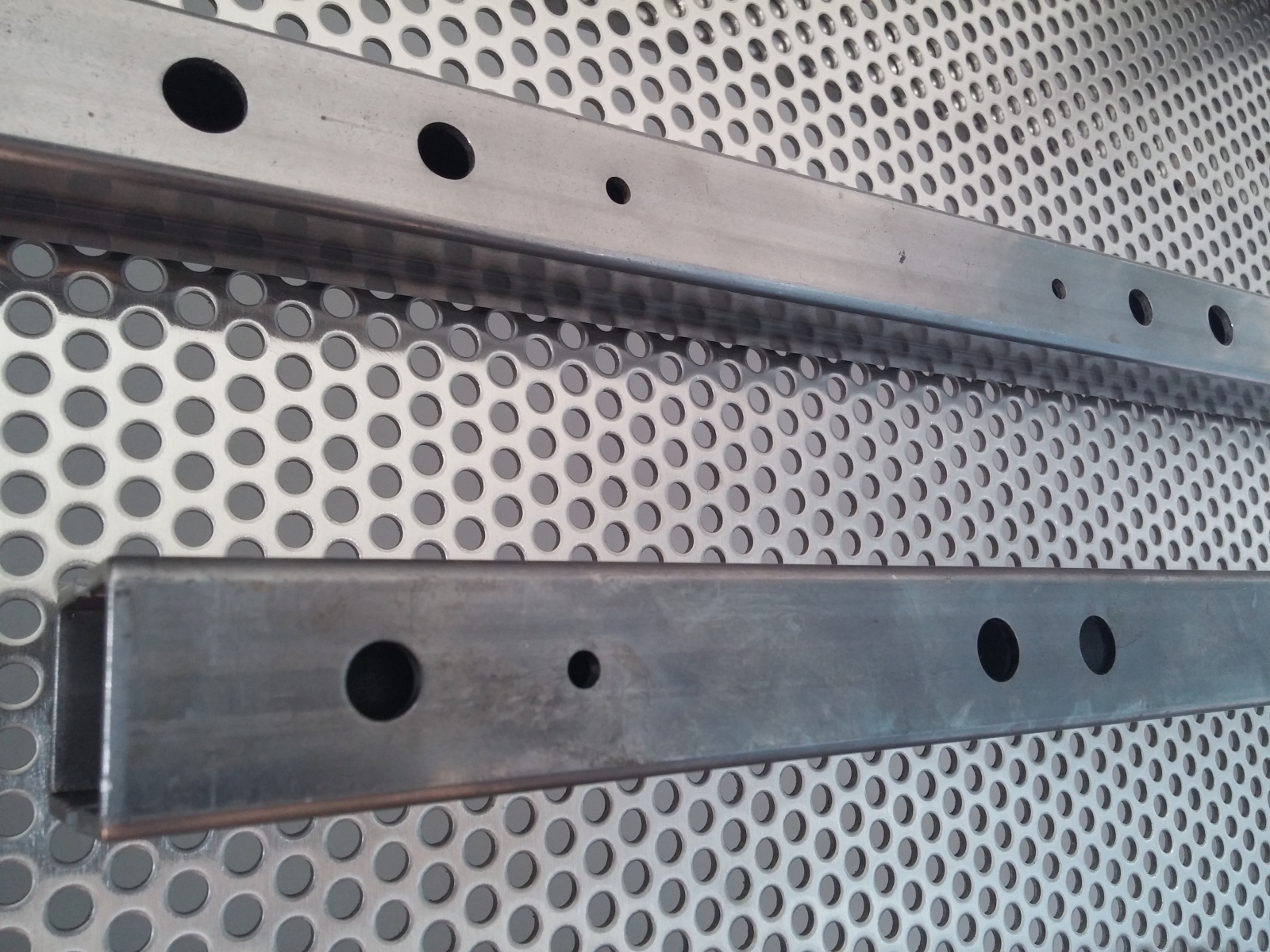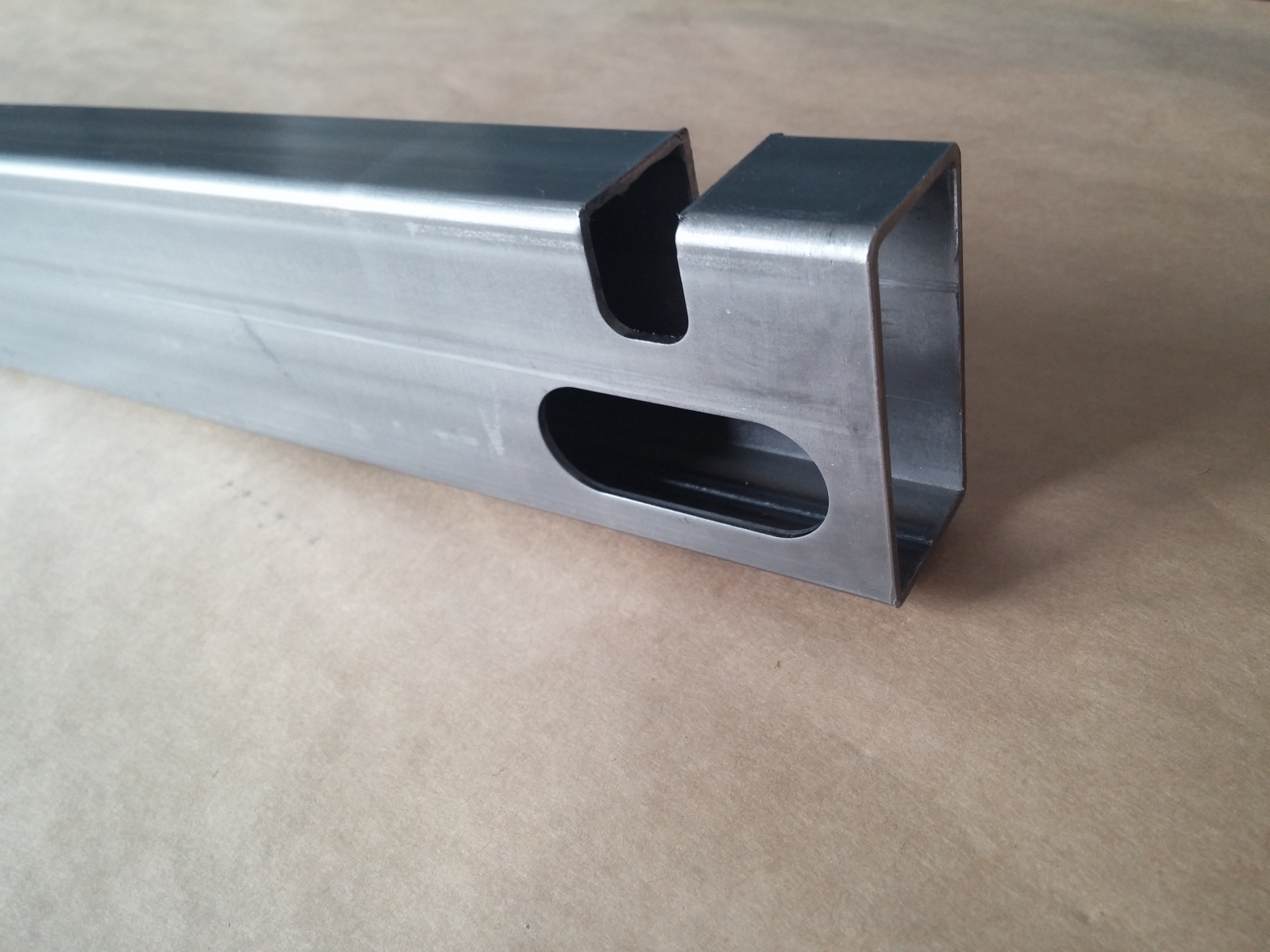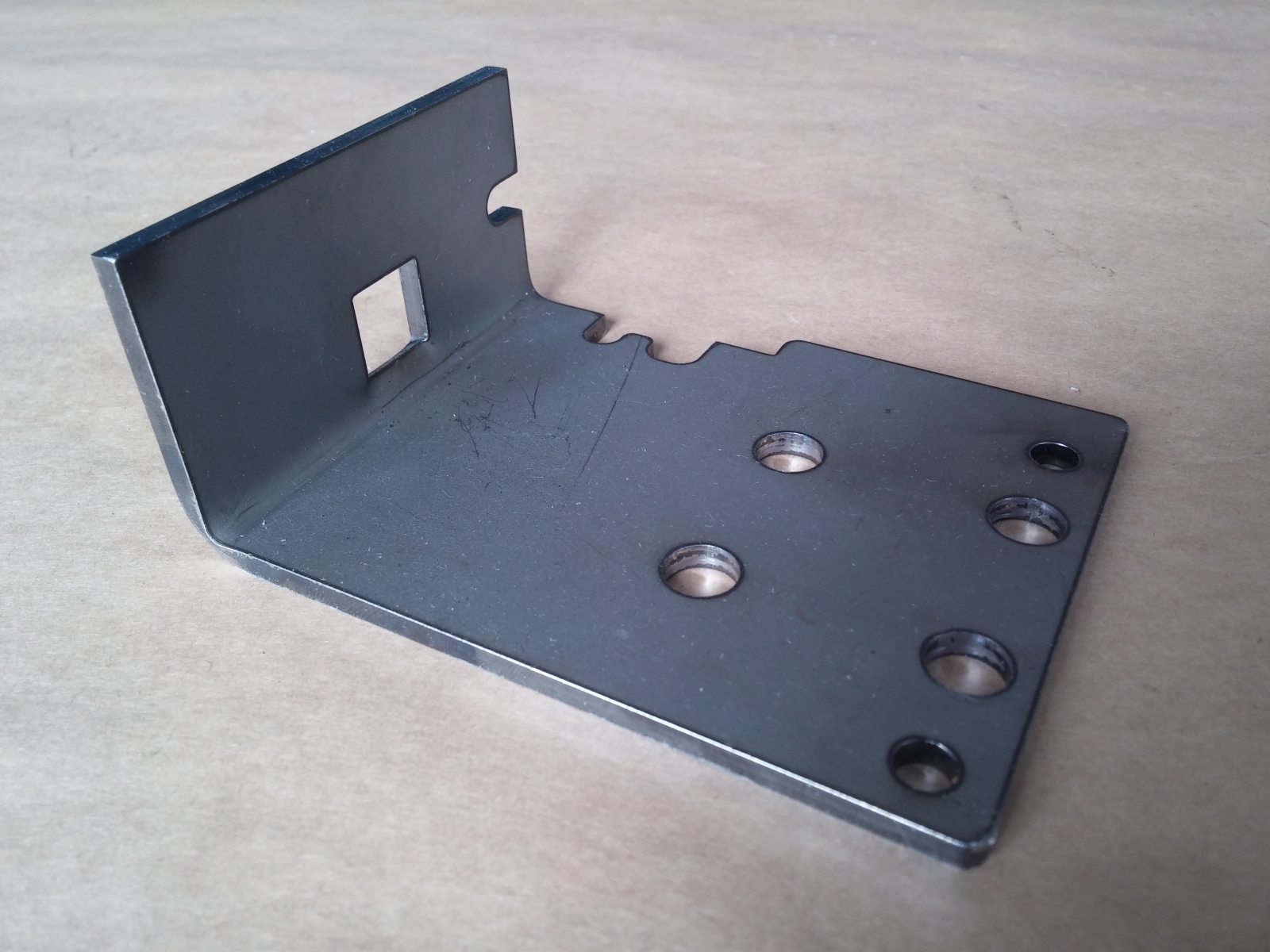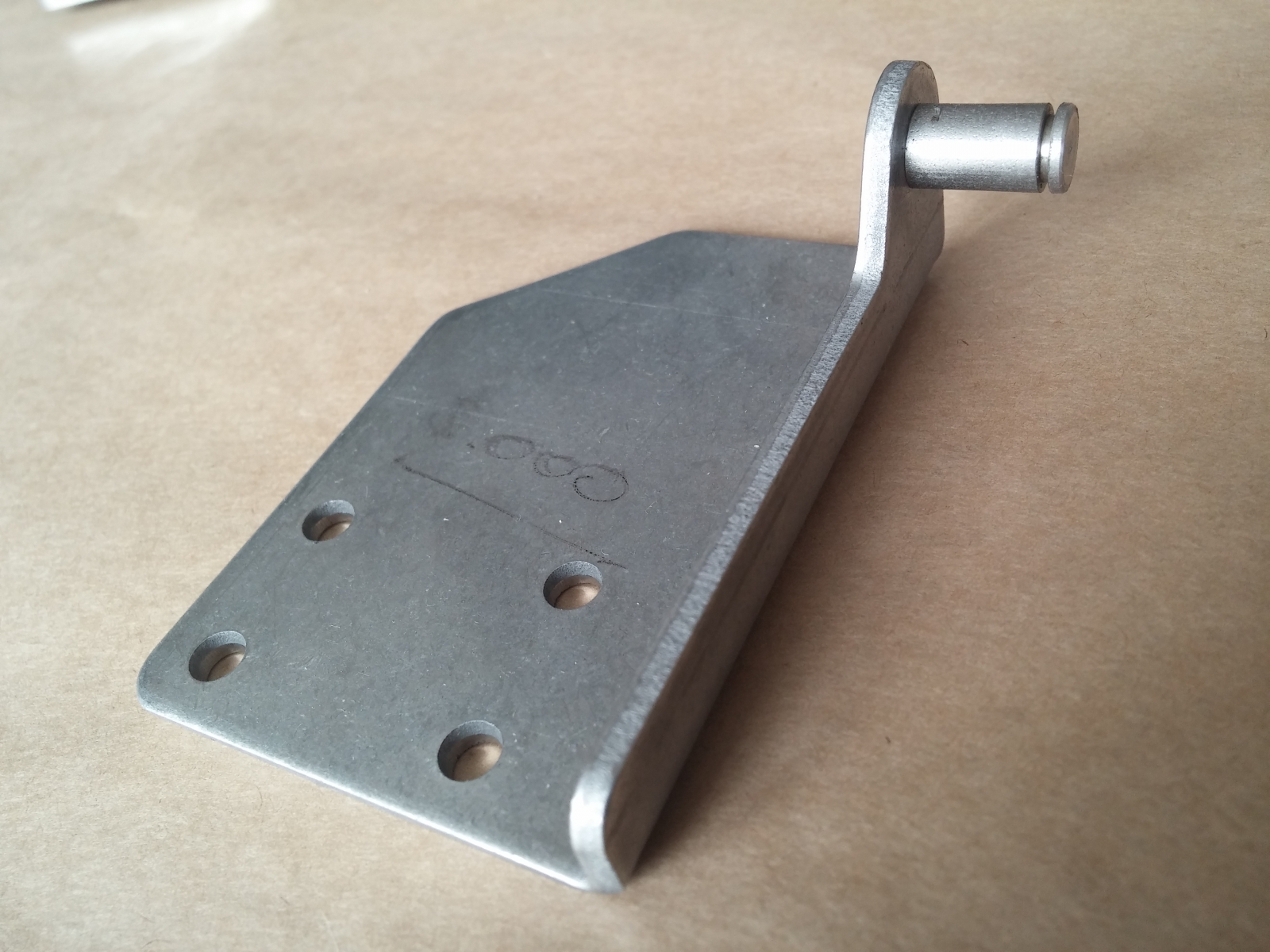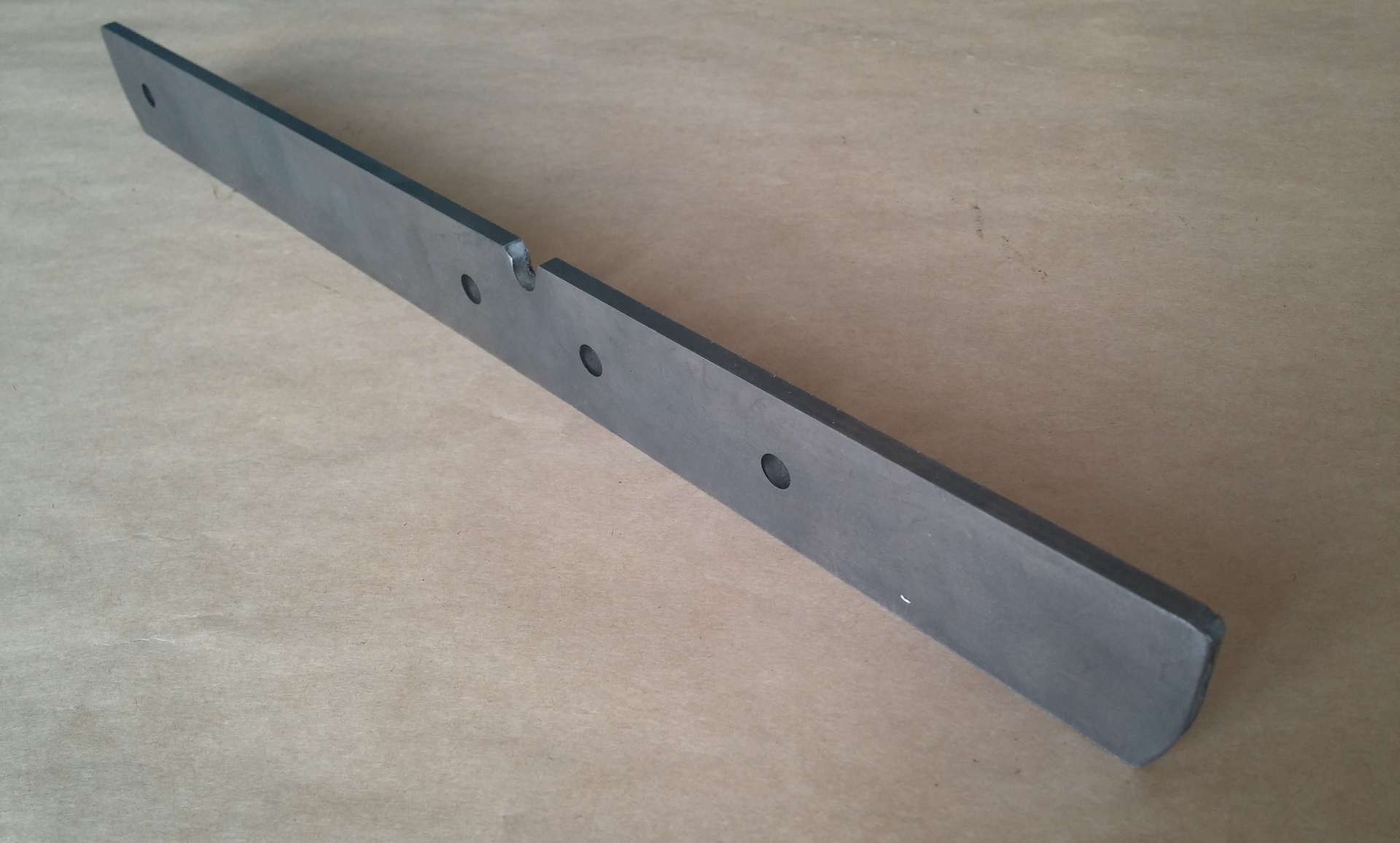 bending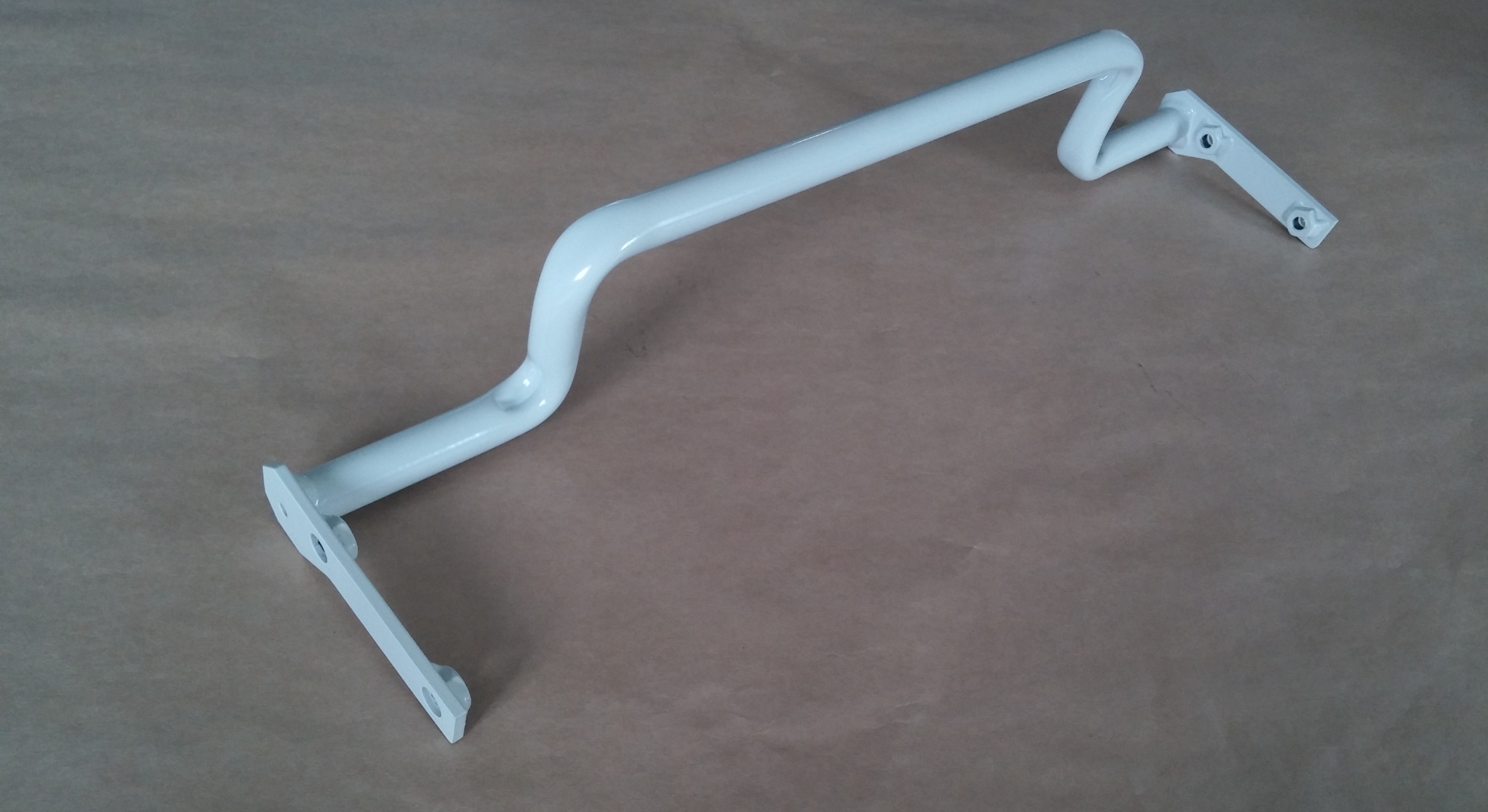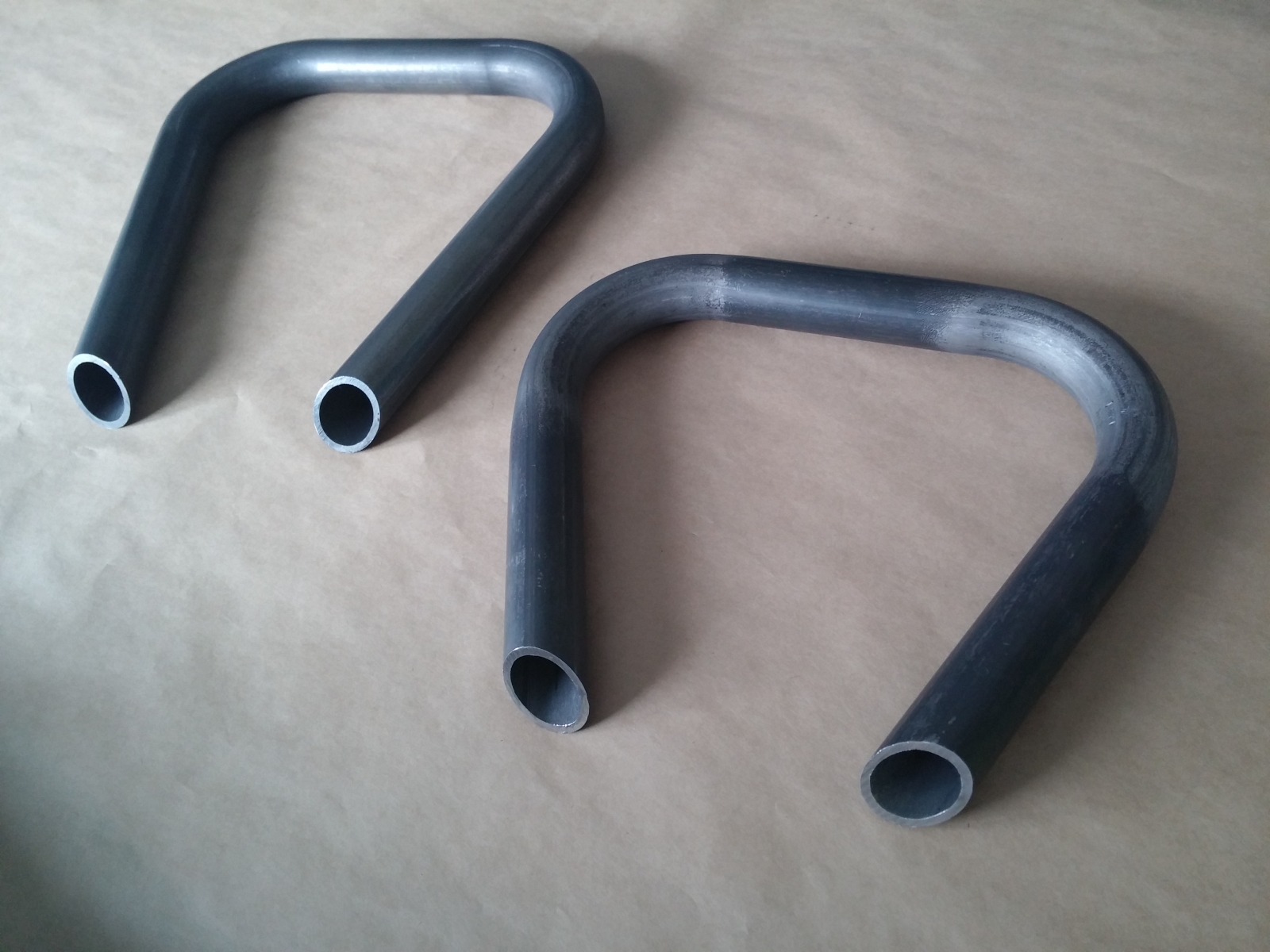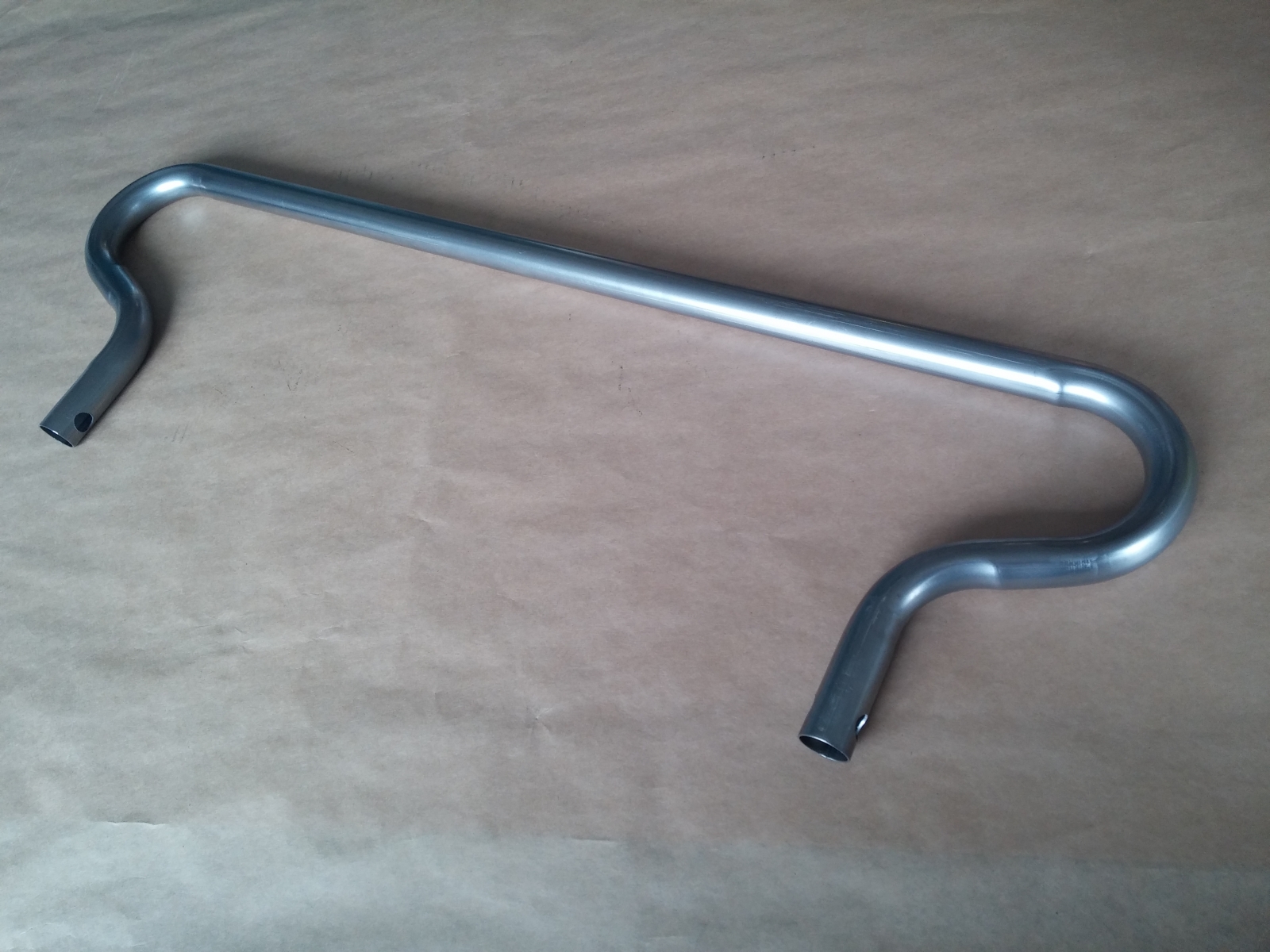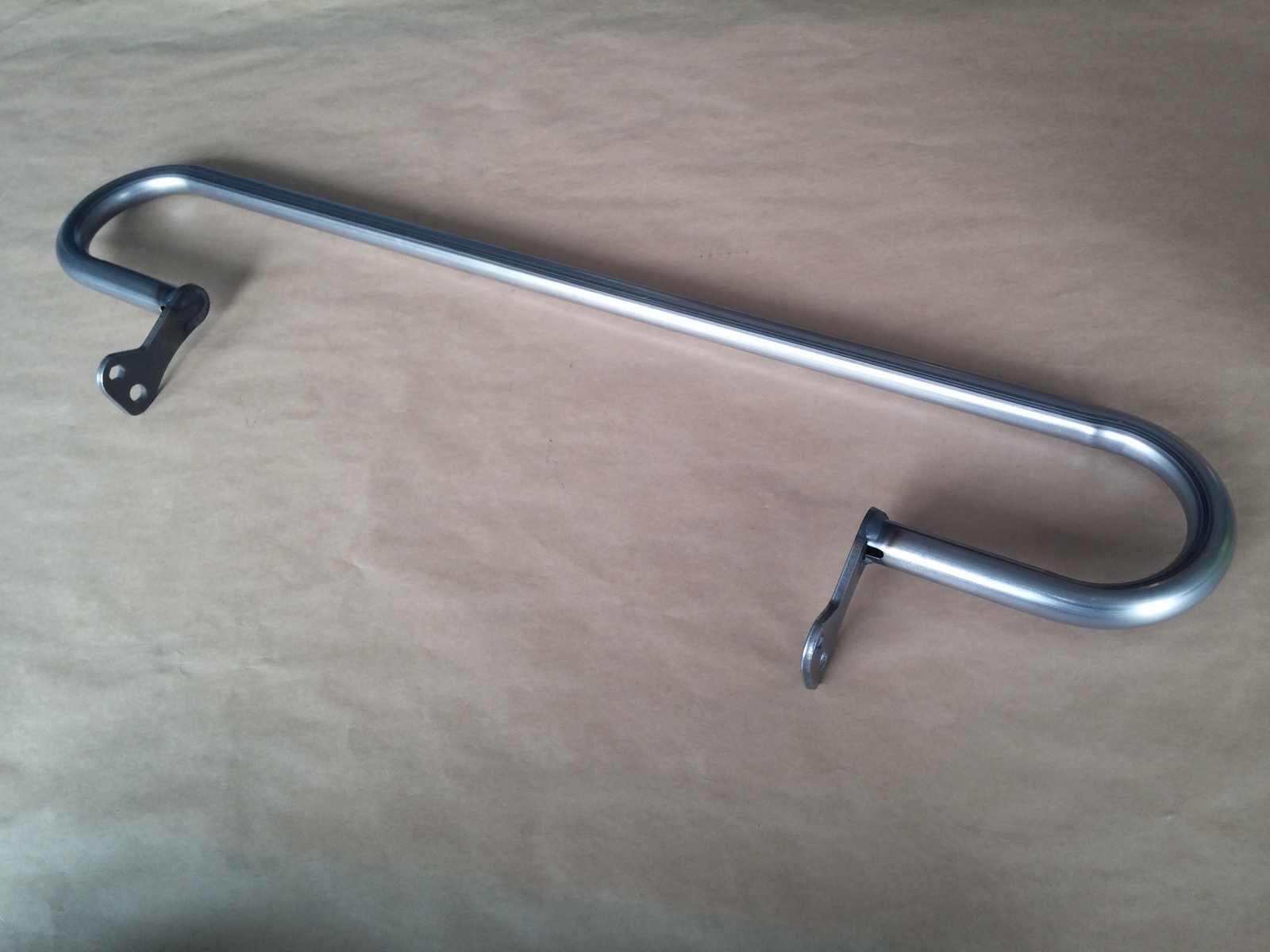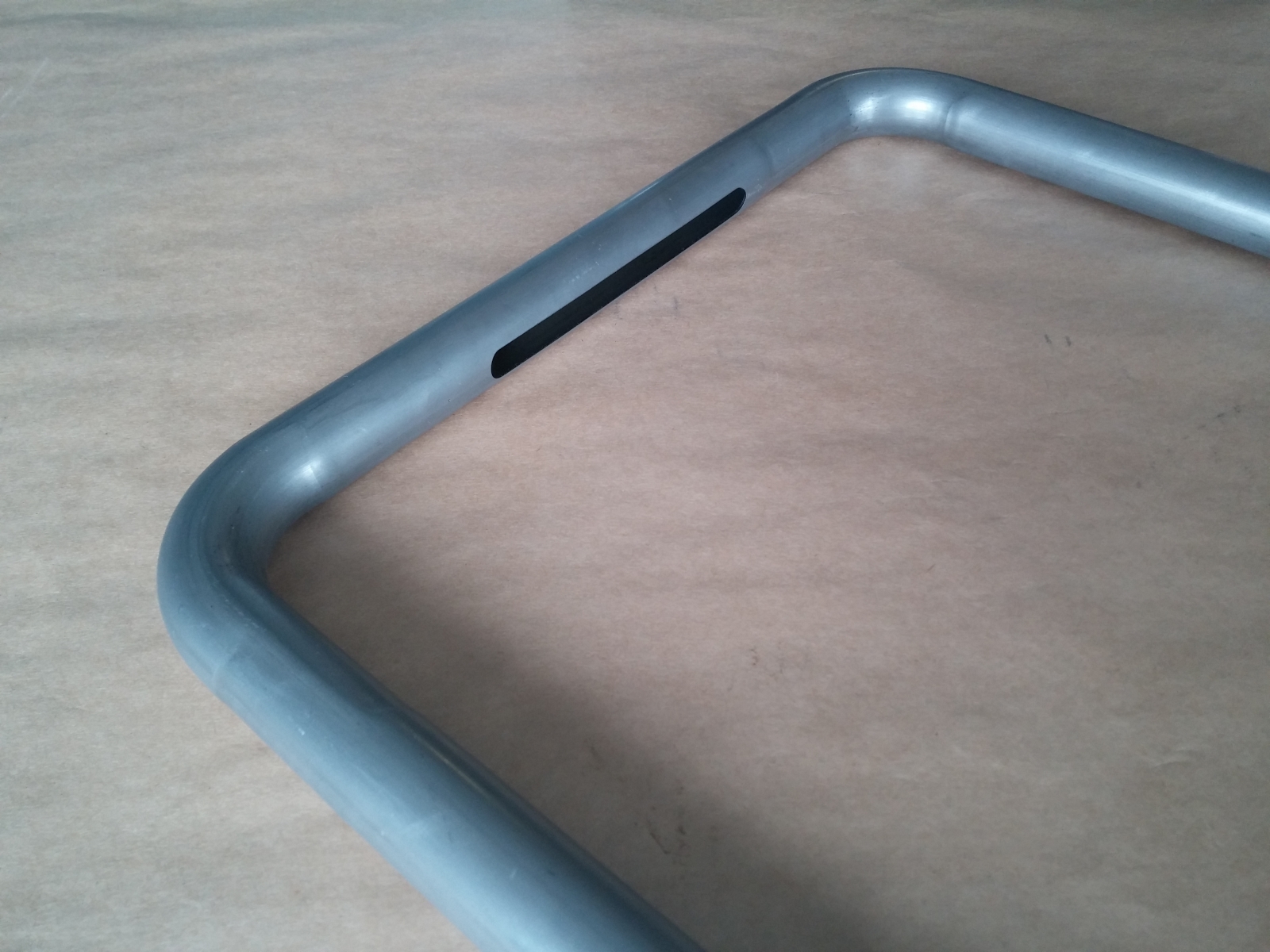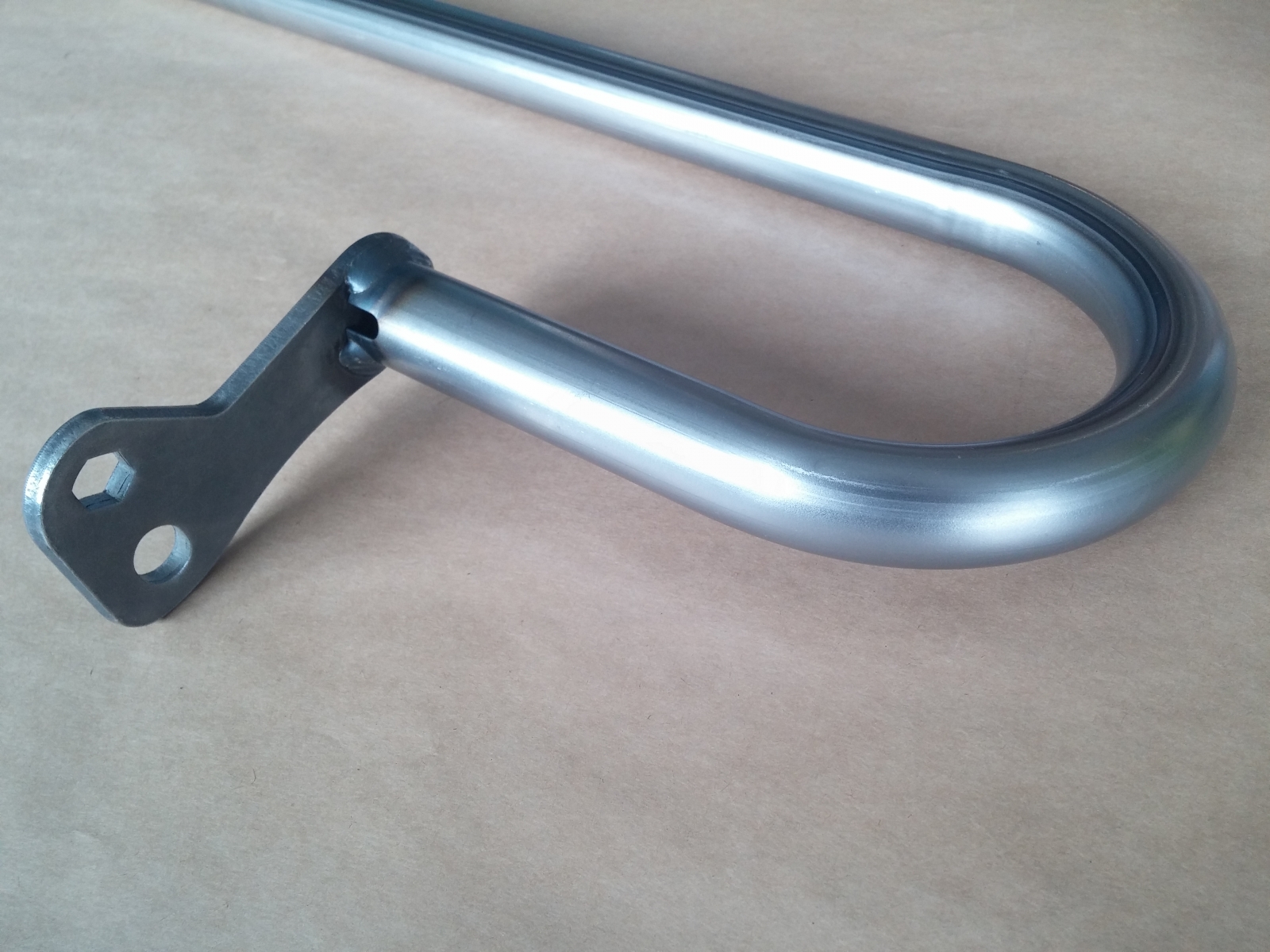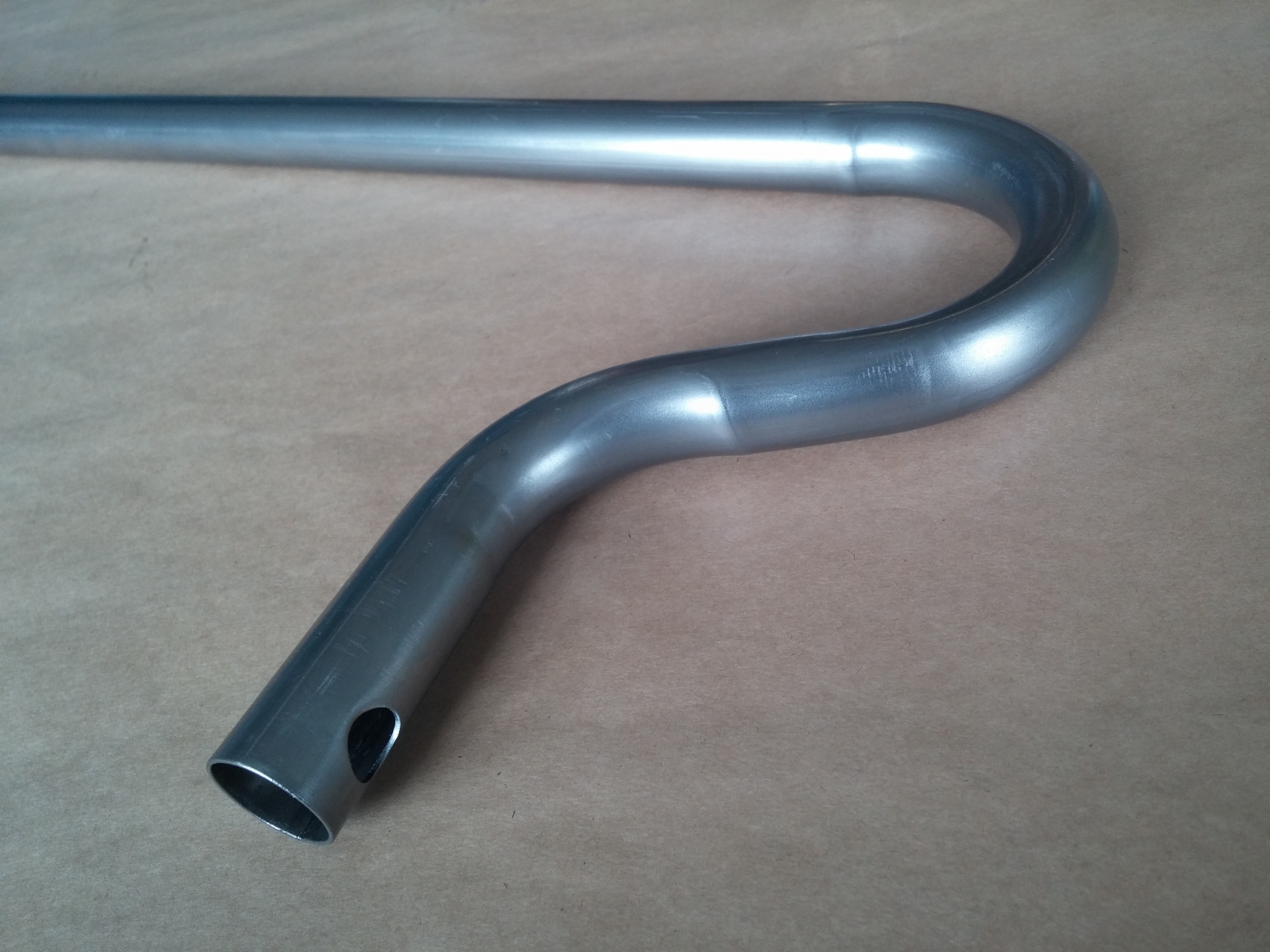 machining cnc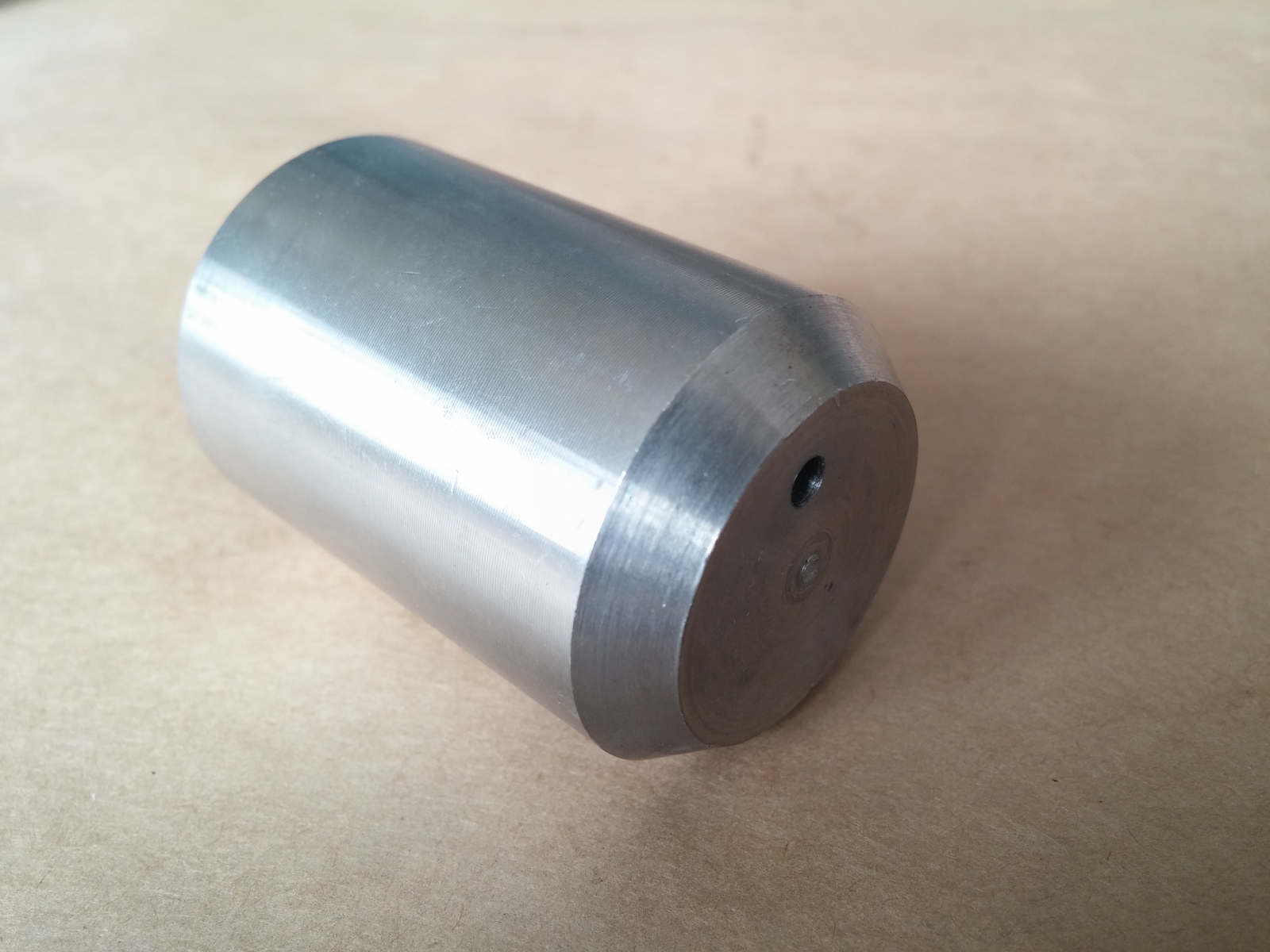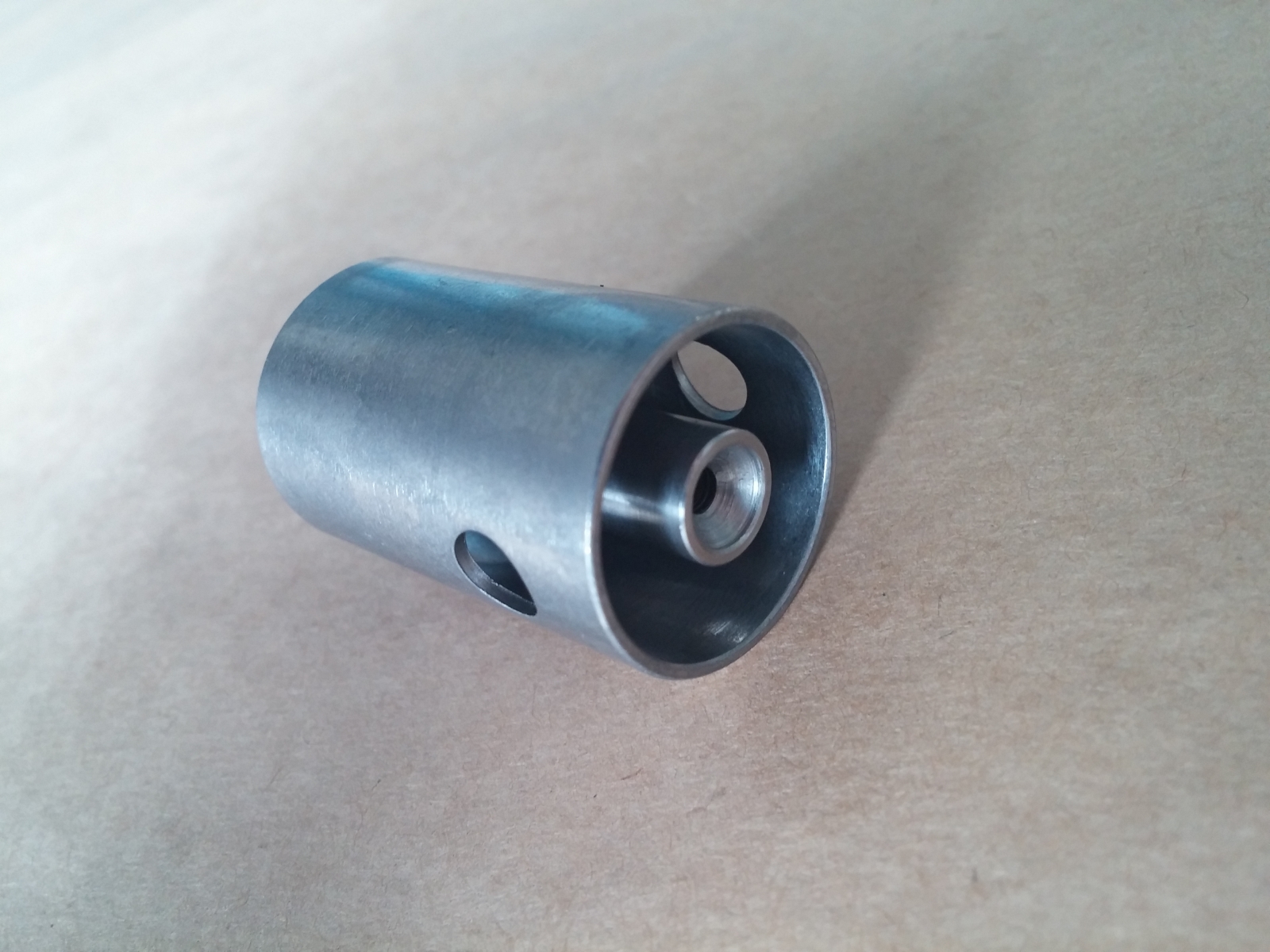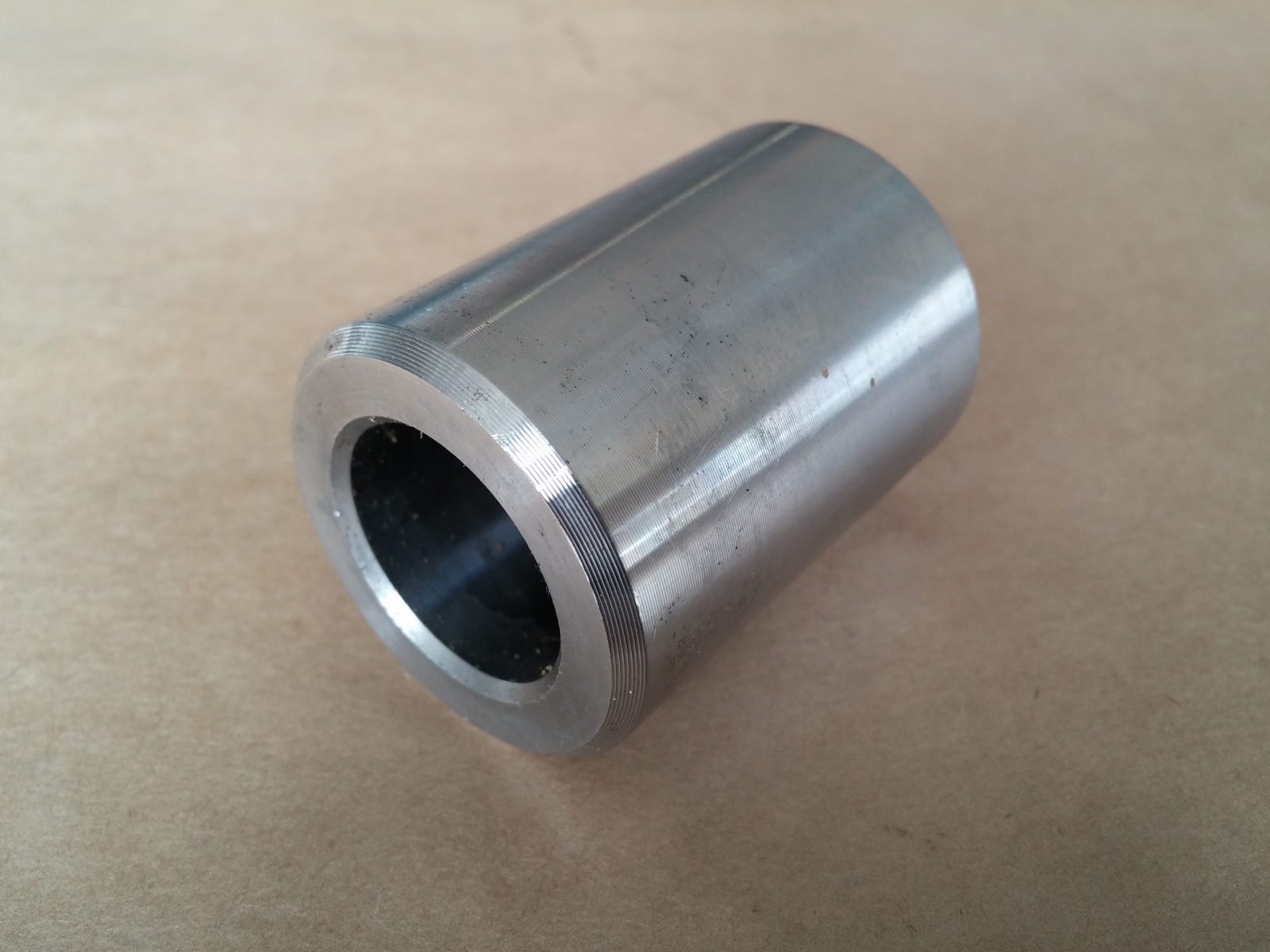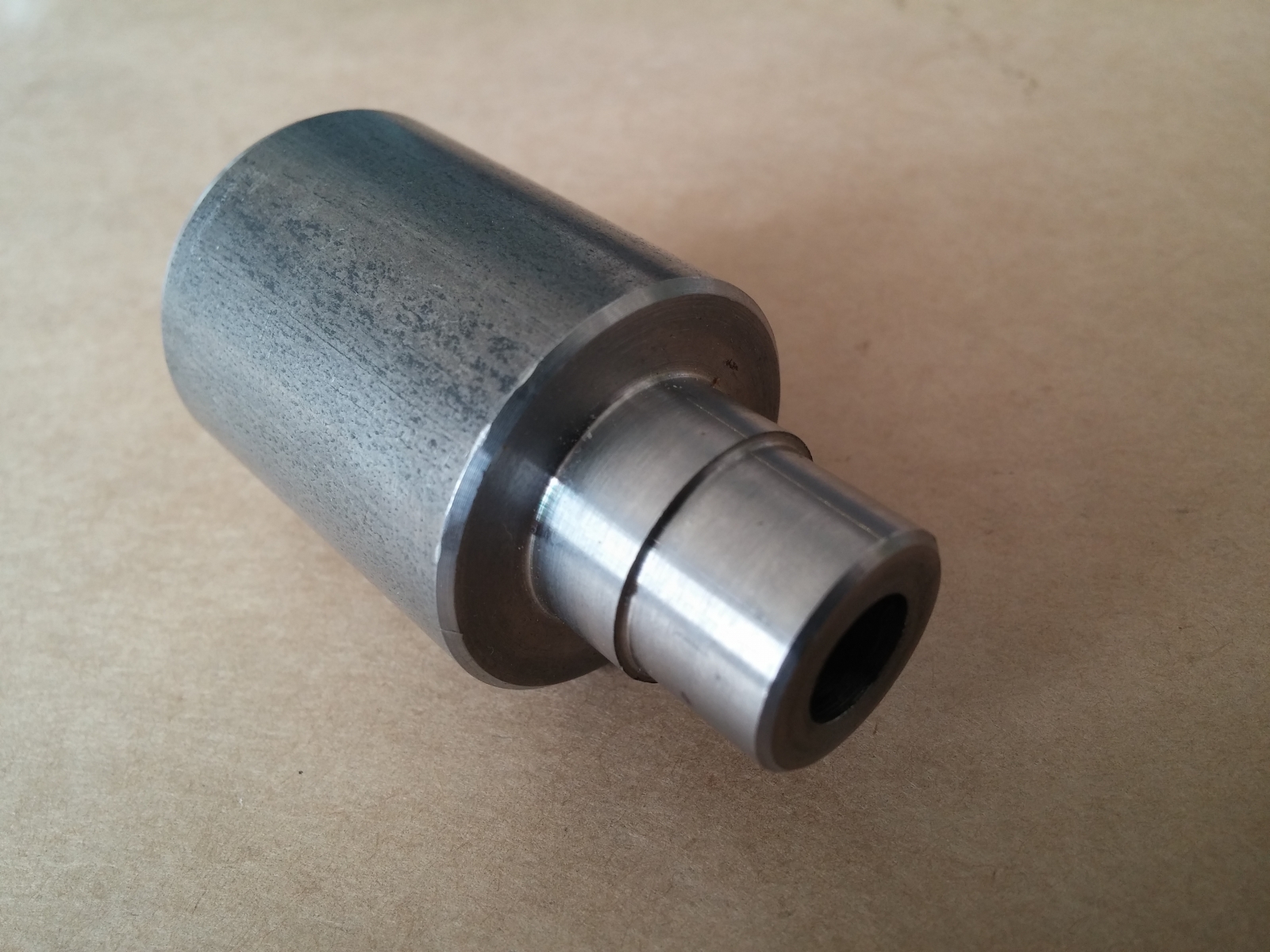 welding